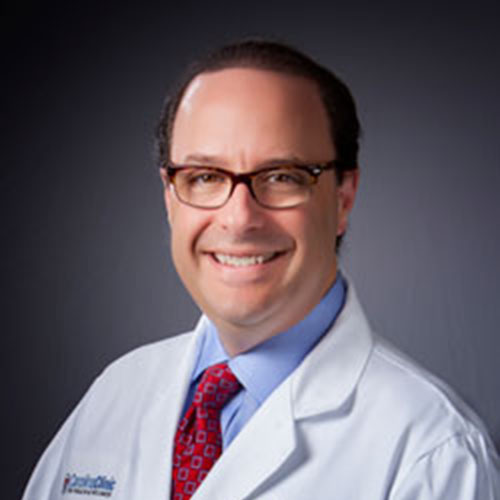 A Yale educated, triple board-certified physician with a Masters in Nutrition, and practices integrative cardiology, sleep medicine and bariatric medicine. He focuses on the best of traditional and modern scientific medicine to help prevent, diagnose, and treat heart disease, sleep disorders and obesity. He balances optimal treatment with cost effective care for the best patient outcome.
Dr. Surkin is one of an elite number of Board-Certified Cardiologists who is also Board Certified in Sleep Medicine in the United States.
Dr. Surkin has been bringing new and innovative approaches to treating his patients for over 19 years. He places a strong emphasis on prevention and early detection of disease. In his practices he combines compassionate care, purposeful education, comprehensive evaluation, and integrative therapies. Dr. Surkin knows that optimal health can best be achieved by combining components of care that focus on risk factor modification, proper diet, exercise, healthy sleep, and traditional medical treatment.
Dr. Surkin is the founder of The American Academy of Cardiovascular Sleep Medicine (www.aacsm.org) and writes health columns and is a speaker dedicated to help educate individuals about the best ways to maximize cost effective health.