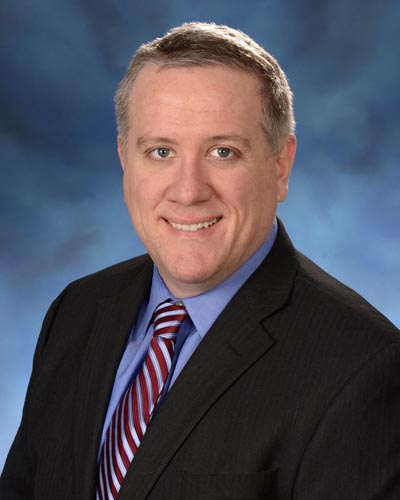 Time
7:30 pm - 8:30 pm
Cost
$100.00
WEBINAR: Value-Based Sleep (Sept 21) with Emerson Wickwire, Ph.D.
TITLE:
Date & Time:
DATE:   Thursday, September 21, 2021
7:30 – 8:30PM  Eastern Time
Webinar Description:
Webinar Objectives:

Briefly describe two health economic endpoints in sleep research
Briefly describe two health economic study designs used in sleep research

Why Attend:  coming soon
Presenter:
Registration Information:
Webinar Cost:  $50 for AACSM Members / $100 for Non-Members
CE Learner Notification:
coming soon.
Register & Pay via Paypal:
If you are an AACSM member, you get a 50% Discount to all of our webinars, as well as the following benefits:
(1) Receive discounts to AACSM events, webinars, annual conference and CME/CEU online courses
(2) Network with peers in cardiology, sleep medicine and many other areas of expertise in healthcare and industry
(3) Get involved in a special interest group where your voice matters
(4) Gain advanced and exclusive insight on cardiovascular and sleep  disorders
(5) Access to member-only content and events
(6) Be a part of the future of cardiovascular sleep medicine
Want to save 50% on this Webinar?  Become a Member Today!
(*After you submit the registration form is submitted, you'll be redirected to pay via Paypal)
---
About the Presenter: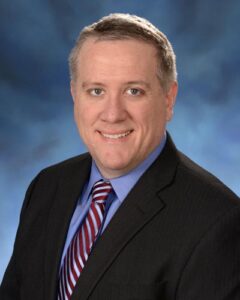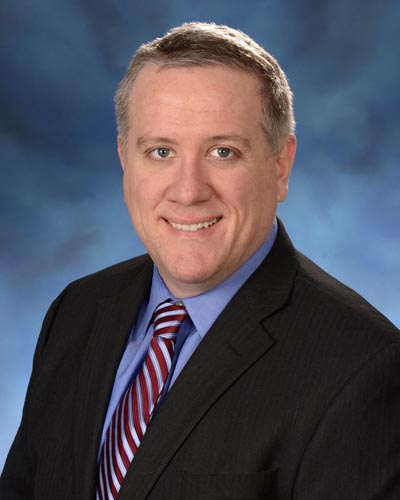 Dr. Emerson Wickwire is Assistant Professor of Psychiatry and Medicine at the University of Maryland School of Medicine, and Director of the Insomnia Program at the University of Maryland Midtown Medical Center. Dr. Wickwire completed his advanced training in sleep at Johns Hopkins School of Medicine, where he also served as Assistant Professor. He previously co-founded a leading interdisciplinary sleep medicine center that became a model for comprehensive sleep medicine centers throughout the country. He is a frequently sought after expert and has been featured in numerous local and national publications.
Dr. Wickwire has published over 40 peer-reviewed scientific articles, book chapters, and scientific abstracts, and 20 articles for the professional audience on topics such as telehealth and telemedicine, home sleep apnea testing, corporate sleep health, and patient communication skills. He serves on the editorial advisory board of Sleep Review and is Associate Editor of the Journal of Clinical Sleep Medicine. In 2017, he received the Stuart Quan Award for Editorial Excellence.