About Free Medical Webinar:
TOPIC: Sleep in the management of Hypertension.
Cost:  FREE
Date:  Tuesday, January 24, 2023
Time:  7:30pm to 8:30pm Eastern Time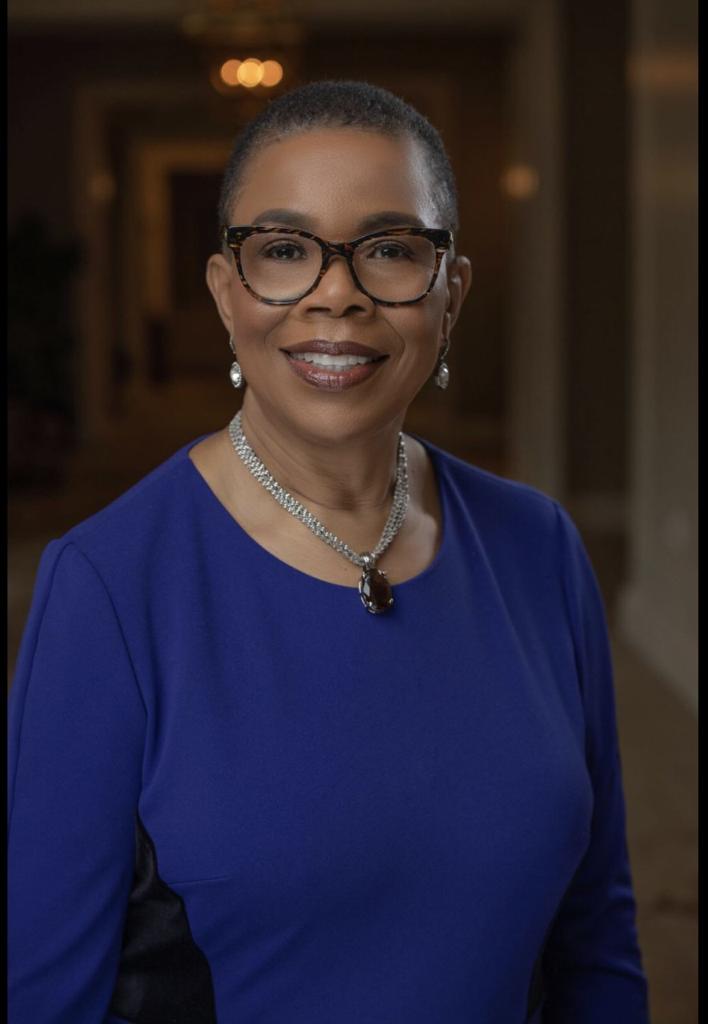 Presenter: Dr. Barbara Hutchinson
About the Presenter:
Dr. Barbara Hutchinson is a renowned cardiologist, who treats patients from all over the world.  She is one of the few doctors in the United States who is board certified in both cardiovascular disease and sleep medicine. She was born in Trinidad & Tobago, she earned her Bachelor of Science in Chemistry at the University of the West Indies, Ph.D. in Cardiovascular Pharmacology from Howard University in Washington, D.C and M.D. and Cardiology Fellowship from the University of Maryland in Baltimore, Maryland.
Among her many awards and recognitions, Dr. Hutchinson is one of the Top 50 Women to watch in Maryland, Top 100 Women in Maryland 2014, 2016, and 2020, Brava Award winner, an Enterprising Woman of the Year Award Winner, member of the Enterprising Women Advisory Board, and Past President of the Association of Black Cardiologists.  She is also a Fellow of the American College of Cardiology (FACC), a Diplomate of the American Board of Internal Medicine.
Registration
Complete this form to register for FREE
Do you already have an account with us?
Sign In
Log in if you already have an account with us.