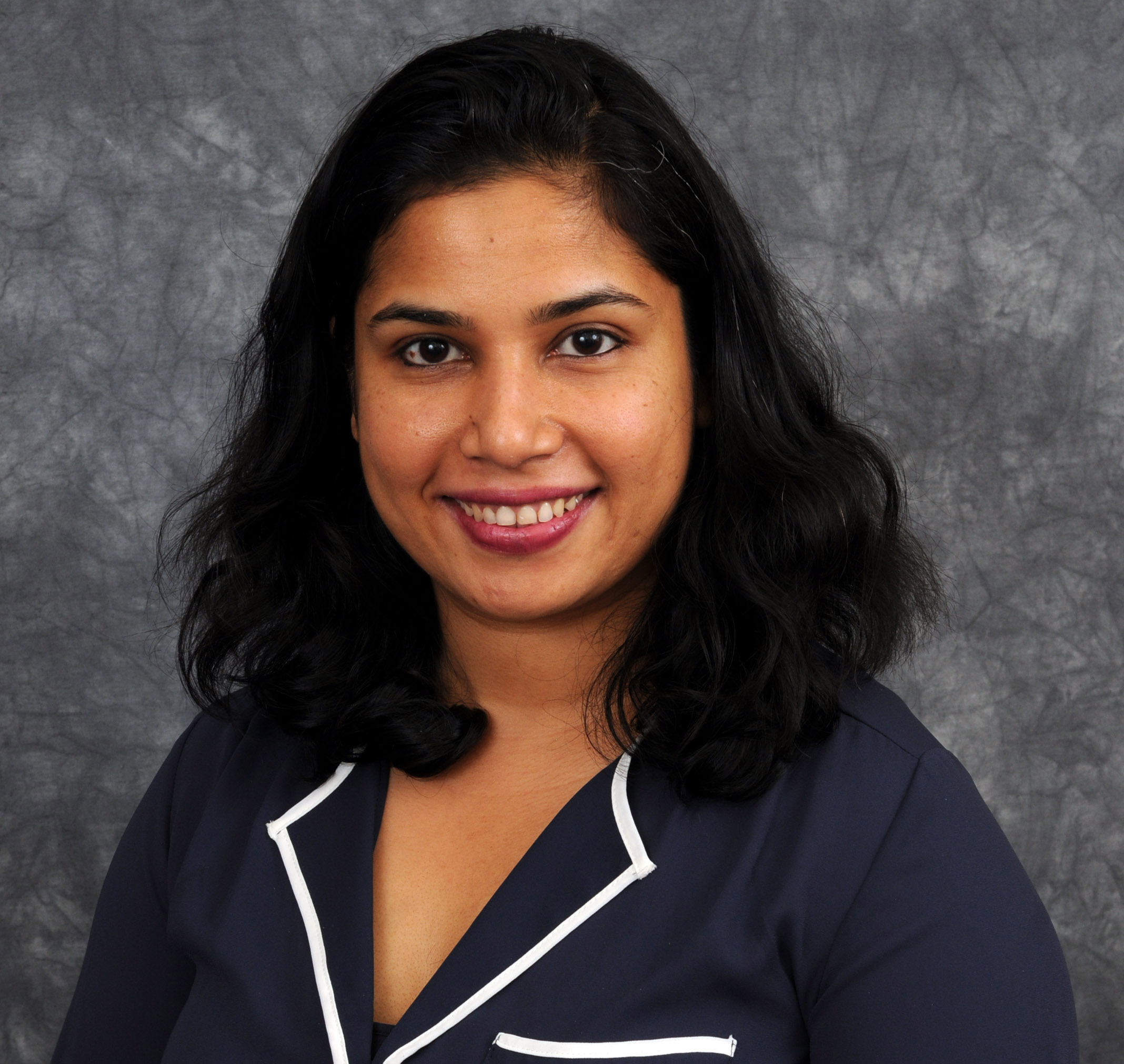 Date
Aug 17 2021
Expired!
August Journal Club (August 17) with Sunayana (Nina) Banerjee PhD
About the Journal Club
TOPIC:   Efficacy and safety of calcium, magnesium, potassium and sodium oxybates (lower-sodium oxybate [LXB]; JZP-258) in a placebo-controlled, double-blind, randomized withdrawal study in adults with narcolepsy with cataplexy.
Cost:  FREE
Date:  August 17, 2021
Time:  7:30pm to 8:30pm Eastern Time
Presenter: Sunayana (Nina) Banerjee, PhD
About the Presenter: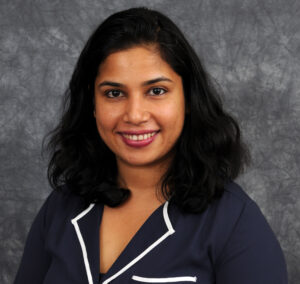 Sunayana (Nina) Banerjee, PhD
Dr. Banerjee is a neuroscientist by training with 15 years of experience in preclinical research. Her research has focused on the contributions of early life stress to the pathology of depression and PTSD. She earned a PhD at Cornell University in 2010 followed by a postdoctoral fellowship at Emory University. In 2016, Dr. Banerjee joined Jazz Pharmaceuticals as a medical science liaison, in the Neuroscience division.
Register for this Event:
About the Journal Club
The American Academy of Cardiovascular Sleep Medicine (AACSM) virtual Journal Club is an opportunity to discuss current peer reviewed journal articles with researchers and cardiovascular sleep medicine practitioners.  Experts present a review of a current relevant journal article followed by a facilitated engaging discussion with attendees. This is an opportunity for colleagues to learn from other providers about advancements in practice.  If  you have an article of interest to discuss, please let our AACSM editorial staff know by emailing to drsurkin@aacsm.org.