April Journal Club (April 20) with Shahrokh Javaheri, MD
Date:  Tuesday, April 20, 2021
Time:  7:30pm to 8:30pm Eastern Time
Cost:  FREE
DOI: https://doi.org/10.1016/j.chest.2020.02.036
Sogol Javaheri, MD, MPH; and Shahrokh Javaheri, MD
Our Presenter: Shahrokh Javaheri, MD,
Division of Pulmonary and Sleep Disorders, Bethesda North Hospital, Cincinnati, OH.
Discussant: Lee Surkin, MD, FACC, FCCP, FASNC
Founder, American Academy of Cardiovascular Sleep Medicine
President, Empire Sleep Medicine
Register
About the Presenter
Dr. Javaheri is Professor Emeritus of Medicine at the University of Cincinnati College of Medicine, and sleep physician at the Bethesda North Hospital, Cincinnati, Ohio. He is internationally known for his research on various sleep disorders including sleep apnea and cardiovascular disease, with emphasis on heart failure, opioids-associated sleep apnea, and complex sleep apnea.
He completed his clinical and research fellowship in pulmonary medicine at Massachusetts General Hospital and Harvard Medical School. He joined University of Cincinnati in 1983 and established a clinical and research sleep lab at Veteran's Administration medical center where he has done extensive research in the areas of sleep-related breathing disorders and cardiovascular diseases. These research studies have been published in many peer–reviewed journals such as New England Journal of Medicine, Annals of Internal Medicine, Circulation, Journal of the American College of Cardiology, Thorax, American Journal of Medicine, European Heart Journal, Journal of Clinical sleep Medicine, Journal of Sleep, Chest and American Journal of Respiratory Disease and Critical Care Medicine.
---
About the Journal Club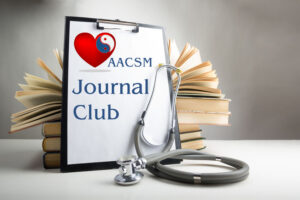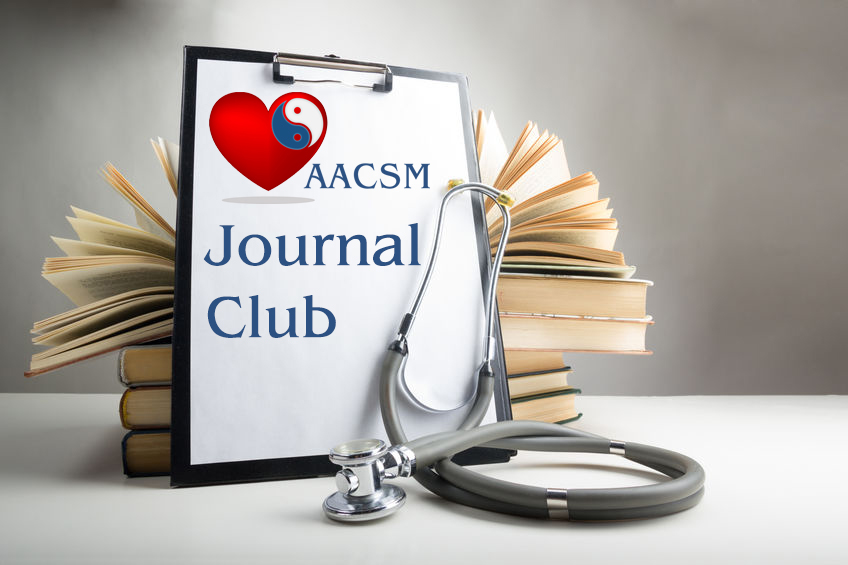 The American Academy of Cardiovascular Sleep Medicine (AACSM) virtual Journal Club is an opportunity to discuss current peer reviewed journal articles with researchers and cardiovascular sleep medicine practitioners.  Experts present a review of a current relevant journal article followed by a facilitated engaging discussion with attendees. This is an opportunity for colleagues to learn from other providers about advancements in practice.  If  you have an article of interest to discuss, please let our AACSM editorial staff know by emailing to drsurkin@aacsm.org.